There are continued reports of people in the UK receiving mystery seeds in the post that they did not order. The seeds appear to come from foreign countries, and are often listed on customs forms as something else.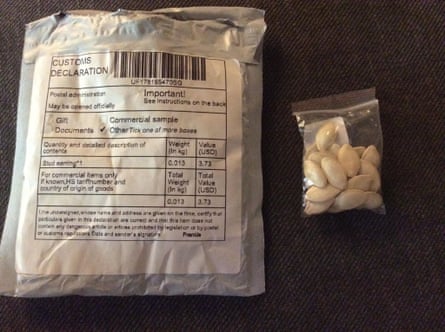 If you receive a parcel like this don't plant the seeds. And don't add them to your compost. They may be an invasive pest plant, or even spread a plant disease. You can report them to the UK's Animal and Plant Health Agency (APHA) on their web site or by emailing them at PlantHealth.info@apha.gov.uk.
There is useful advice on importing plant material safely on the RHS web site.